Your weekly newsletter about African financial markets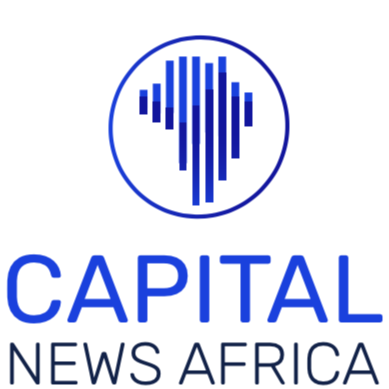 Welcome to Capital News Africa
The importance of Africa as a financial centre has increased enormously in recent years. Stock markets, bond markets, private equity, venture capital, growth capital and corporate finance have all developed at a rapid pace on the continent.
Not only investors from Europe and the US, but also those from China and India are all active on African capital markets. They have either set up funds or invest directly in African equity.
Naturally, markets need transparency. Therefore, we at Capital News Africa wish to further promote the development of Africa as a financial centre by helping to make its markets more transparent and by providing our readers with news they can use.
Our core belief is that every investor should carefully consider all factors concerning a particular investment. Capital News Africa is not a publication that provides its readers with red-hot stock tips. Instead, we aim to provide you with news, analysis and views to help you decide how you can go about investing in Africa stocks or bonds.
We warmly welcome our readers and would appreciate any feedback on our service.
Capital News Africa
How to handle the debt crisis and save African Eurobonds
27 February 2023
Learn more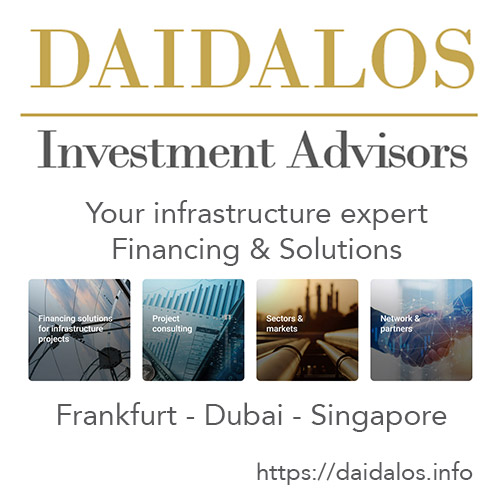 From the trading floor
Shake-up in the African telecom sector
23 February 2023
Learn more